Shop our custom nail extension kits!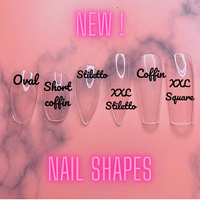 Now more shapes to choose from!
We've added Oval, and XXL Square, XXL Coffin, mini stiletto, nail shapes to give you more options to customize and design your dream nails !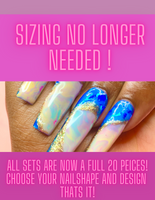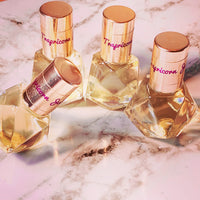 Want to smell edible?
Our all natural trapricorn juice body oils fuse with your unique body chemistry leaving you smelling amazing for up to 24 hours!
Trapricorn Juice
Custom looks with versatility
Tap into your dream Aesthetic
Wear your extensions every day, or only when you want to get dolled up.